Resources
Perinatal Mental Health - Virtual Training for Providers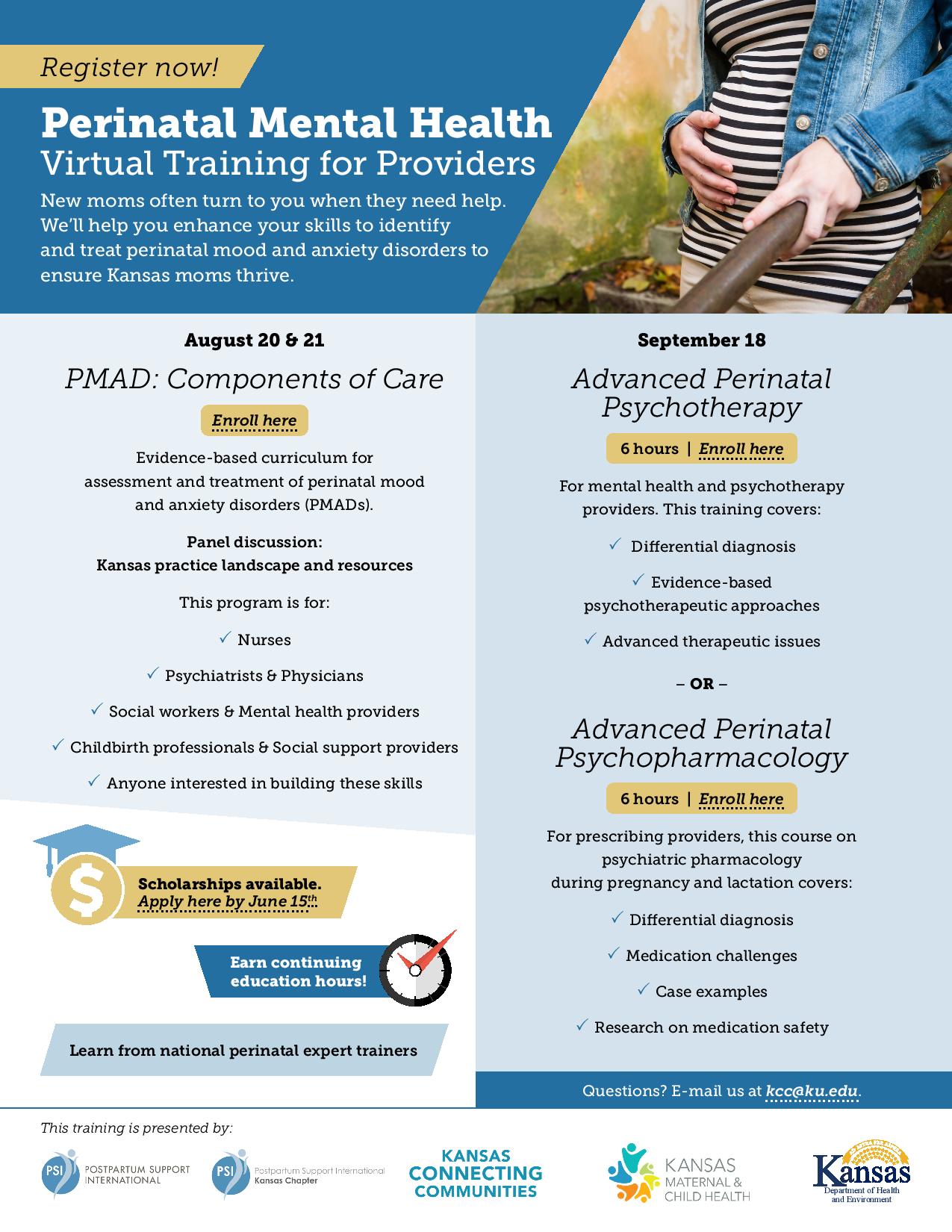 Postpartum Support International Kansas (PSI-KS), in coordination with Postpartum Support International (PSI) and Kansas Connecting Communities (KCC), is pleased to present the following virtual training and continuing education opportunities designed to support providers with identifying and treating perinatal mood and anxiety disorders (PMADs). Please see the event flyer for additional information.

Scholarships are available now to cover the cost of both events and continuing education credits; the deadline to apply is June 15, 2021. If you are applying for the scholarship, please do not register at this time. You will be provided with registration instructions if your application is accepted.

Part 1 (Friday, August 20 and Saturday, August 21)
PMAD: Components of Care, learn more about the two-day virtual training
Part 2 (Saturday, September 18) | Your choice of either Advanced Perinatal Psychotherapy OR Advanced Perinatal Psychopharmacology
Learn more about Advanced Perinatal Psychotherapy
Learn more about Advanced Perinatal Psychopharmacology
---
Kansas Department of Health and Environment (KDHE) Toolkits
These plans and toolkits have been created through the work of many state and local partners with a shared interest in providing coordinated and comprehensive mental and behavioral health services to women before, during and after pregnancy
---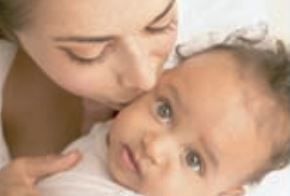 Perinatal Mental Health Toolkit
With more recent published guidance, public health nurses are increasingly screening for Perinatal Mood and Anxiety Disorders (PMAD) in home visitation and clinical settings. New evidence shows that maternal mental illness is a more common health concern than previously thought, and that many cases of what has been called postpartum depression, actually started during the pregnancy. Left untreated, this can be detrimental to the well-being of both the mother and child.


---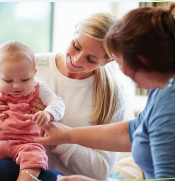 Perinatal Substance Use (SBIRT) Toolkit
Mental health and substance use disorders affect people from all walks of life and all age groups. While common, recurrent, and often serious, these illnesses are also treatable, and many people do recover. Additionally, these conditions are often co-occurring. Nearly 50% of people who have one disorder have the other. Research suggests this may be the result of common risk factors contributing to both disorders; substance use may be a form of self-medicating for mental health disorders and brain chemistry can change due to substance use, making mental health disorders more likely. The mental health illnesses which most commonly co-occur with substance use are depression, bipolar disorder, and anxiety disorders.