About Us
The purpose of Kansas Maternal Child Health Council (KMCHC) is to advise the Secretary of Health and Environment and others on ways to improve the health of families in Kansas, focusing on the MCH population. The Council brings together several organizations and groups in Kansas with a broad range of expertise, including many who have been working for years to address and improve health outcomes in Kansas and other states.
The Council:
Encourages the exchange of information about women, infants, children and adolescents.
Advises on progress in addressing specific MCH population needs.
Creates private and public sector support for improving MCH health outcomes in Kansas.
Helps focus efforts among partners and recommends collaborative initiatives.
Submits an annual report summarizing the Council's work and making recommendations to the Secretary of Health and Environment in January of each year.
Council members are appointed by the Title V MCH Director of the Bureau of Family Health in the Kansas Department of Health and Environment. Members include representatives of the following organizations: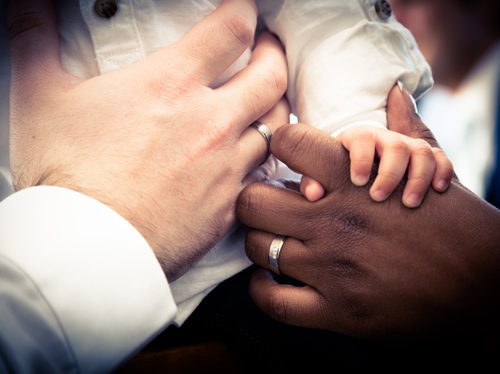 Kansas Chapter American Academy of Pediatrics
Kansas Department of Health and Environment
Amerigroup Kansas, Inc.
Community Health Center of SE Kansas
Family and parent representatives
Kansas Action for Children
Kansas Breastfeeding Coalition
Kansas Child Death Review Board
Kansas Department for Aging and Disability
Kansas Head Start Association
Kansas Health Institute
Kansas SAFE KIDS
Kansas School Nurse Organization
KIDS Network of Kansas
KU Medical Center
March of Dimes
MCH Coalition of Greater Kansas City
Mental Health Center - East Central Kansas
Private provider representatives
Sedgwick County Health Department
University of Kansas
Wyandotte County Public Health Department